We aim to positively impact the environment wherever we operate and achieve sustainability along our supply chains.
Why this matters
As the world's population grows and becomes richer there is a rising demand for food and agricultural commodities, which puts pressure on the environment through increased use of land, fertilisers, energy and water. This has an impact on communities, agriculture, biodiversity and health.
As one of the world's leading agriculture networks, we play an important role in global commodity markets and can contribute to the environmental sustainability of agricultural production and of food supply worldwide. Our licence to operate depends on our effective management of environmental challenges.
Our approach
We work to improve our environmental performance year on year, reducing our impact on the external environment and communities where we operate, those we source from and those where we supply our commodities.
We show our leadership through continuous monitoring of our impact and collaborate with leaders in our industry and external organisations.
Each of our assets manages its own environmental plans in line with our environmental policy, which is based on global and industry standards.
This policy defines how to mitigate, manage or eliminate environmental risk; and determines environmental plans and management systems.
We have four environmental goals:
Why this matters
As one of the world's leading agriculture networks, we operate along the supply chain and can make sure all our activities, from purchase to delivery, meet high environmental standards.
Our approach
We take a risk-based approach when sourcing commodities from regions that may have a higher risk of unsustainable practices.
We incorporate sustainable best practice wherever possible along the supply chain to protect our communities and vulnerable areas from environmental harm.
We support the United Nations Sustainable Development Goal 12: Responsible consumption and production.
Soy
There are continued concerns over deforestation relating to the soybean supply chain, especially in the Amazon and Cerrado regions of Brazil and in Gran Chaco, Argentina.

Viterra works with both producers and our consumers to ensure that increasing global demand is not met at a cost to the environment.

Since the start of the Moratorium in 2006, soybean production has been contributing significantly less to Amazon deforestation.

As a member of the Round Table on Responsible Soy (RTRS), we are part of a joint effort to increase production of soy while reducing environmental harm.

We are a long-term participant in the Amazon Soy Moratorium. We do not source soybeans from lands deforested after 2008 in the Amazon Biome or from producers who are not compliant with other socio-environmental requirements across Brazil. Since the start of the Amazon Soy Moratorium in 2006, deforestation in the Amazon due to soy production has significantly reduced. We continue to work with the industry, producers, governments and many other interested parties to bring solutions to the sector in order to fully eliminate deforestation from our supply chains.
Read our Soy sustainability policy for South America.
Cotton
We are a member of the Better Cotton Initiative which aims to make global cotton production better for the people who grow it, for the land it grows on and for the sector's future. It trains producers in sustainable practices to reduce the amount of fertiliser, pesticides and water they use. Our goal is to increase the volume of sustainably produced cotton in our supply chains.
Sustainable biofuels
We are among the leading suppliers of sustainable biofuels. We produce biodiesel from rapeseed in Europe and from soybean oil and bioethanol (from sugarcane) in South America which all have International Sustainability and Carbon Certification. We also monitor our infrastructure and supply chains closely to ensure they incorporate the latest sustainable best practice.
Palm
While we do not own any plantations, ports or crush facilities along the value chain, we have the opportunity to influence sustainability through the responsible sourcing of palm products, and have been a member of the Roundtable on Sustainable Palm Oil (RSPO) for more than 10 years.
Our sourcing approach has a focus on:
no deforestation, no peatland development, no exploitation of workers and communities (NDPE) and fair work conditions along the supply chain. We aim to procure from suppliers that publicly commit to NDPE principles and have processes established to meet their commitments; and
purchasing palm from suppliers that are RSPO members.
Read our palm mills list.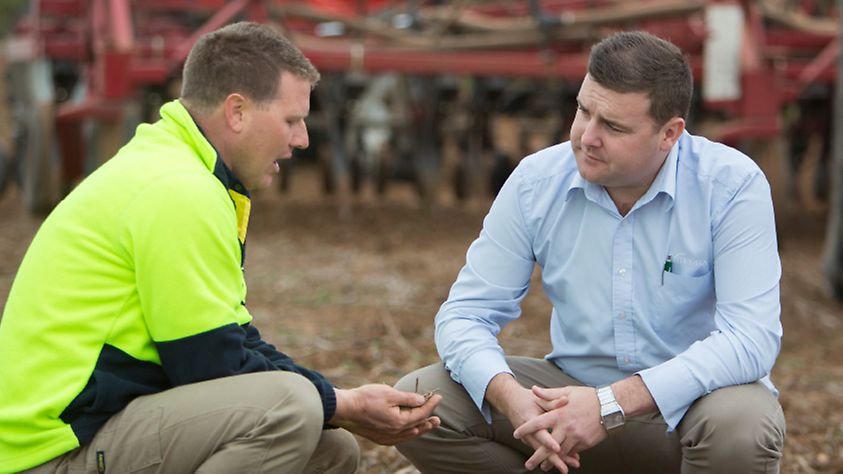 Why this matters
World population growth and greater wealth are creating a rising demand for food and agricultural commodities. This puts pressure on producers to turn more and more land over to agricultural use.
Our approach
To protect the environment, we believe this demand should be met from higher yields and efficient supply chains rather than greater use of land. We work with producers and suppliers along our supply chains to eradicate deforestation, increase sustainability and protect high carbon stock forest, valuable conservation areas and peatlands from uncontrolled expansion.
We support the United Nations Sustainable Development Goal 15: Life on land.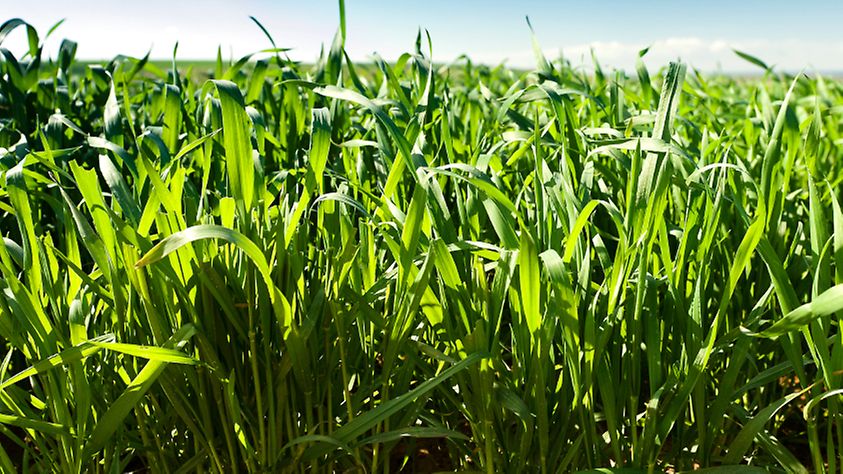 Why this matters
All the countries where we operate have signed up to the Paris Agreement of November 2016.
Our approach
We contribute to the achievement of the agreement's targets by making sure all our operations meet both internal and external targets. We are doing this by using more renewable energy and by reducing direct energy consumption.
We support the United Nations Sustainable Development Goal 13: Climate action.
We aim to minimise the impact of our activities on water availability and quality and to protect waterways and reservoirs.
Why this matters
Agriculture is a major consumer of water and a growing global population is putting pressure on this scarce resource. The impact on communities, agriculture, biodiversity and health could be significant, particularly in areas where water is already in short supply.
Our approach
Where possible we are minimising the impact of water use in our operations, looking at our fresh water use and how we get rid of waste water. We pay special attention to sites in areas where water is already under pressure. We do not extract any water at our facilities in water scarce areas, as indicated by Aqueduct platform from the World Resource Institute.
We support the United Nations Sustainable Development Goal 6: Clean water and sanitation.
You might also be interested in