We are a leading marketer of raw cotton. We export from the main producing regions in the US, Australia, Brazil, India and West Africa to our consumers in Asia. Our consumers include some of the world's leading textile manufacturers.
Our long-standing and reliable relationships with producers and our efficient transportation networks mean that our consumers can depend on the reliable delivery of quality cotton that meets their needs.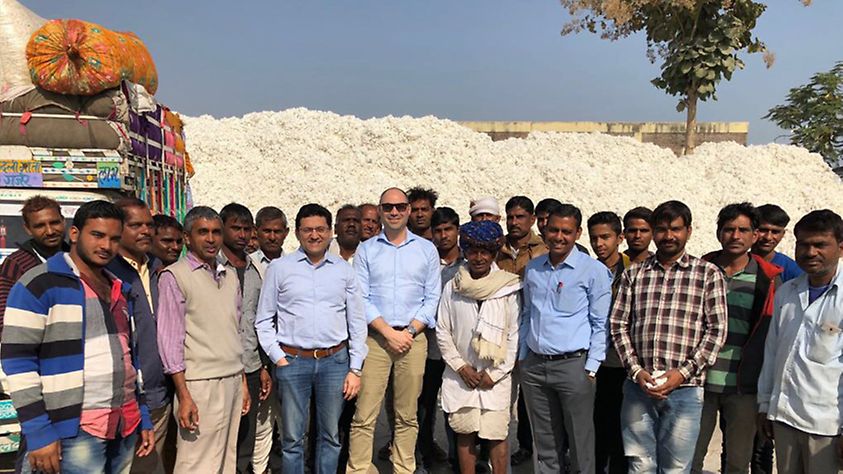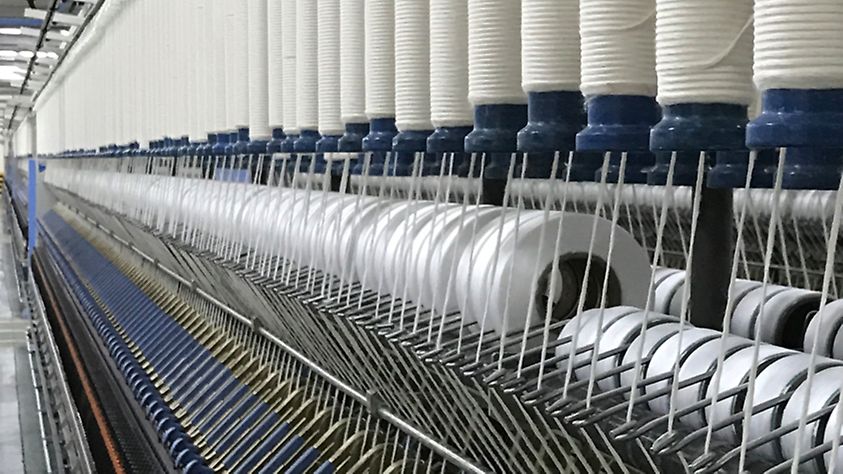 All our cotton is checked at origin and guaranteed by certified inspectors. We are members of the Better Cotton Initiative, the International Cotton Association and national cotton associations and play a role in developing the cotton industry.
Our memberships