As one of the world's leading agricultural businesses, we connect consumers to sustainable, traceable and quality controlled agricultural commodities from a global network of producers.
We source grains, oilseeds, pulses, sugar, cotton and feed ingredients from the major growing regions and use our extensive network of assets to store, transport and process them into a range of value added products, and deliver them to the exact quality and specifications consumers expect.
Our expertise
Our network brings together our diverse and talented people, our decades of experience in global agricultural supply chains, our strong relationships with producers and our strategically located assets. It means we can provide our customers with reliable and efficient service and open pathways to new business.
Our producers
We have strong relationships with thousands of producers and farming co-operatives in key growing areas of the world. Many of them have supplied our company for generations.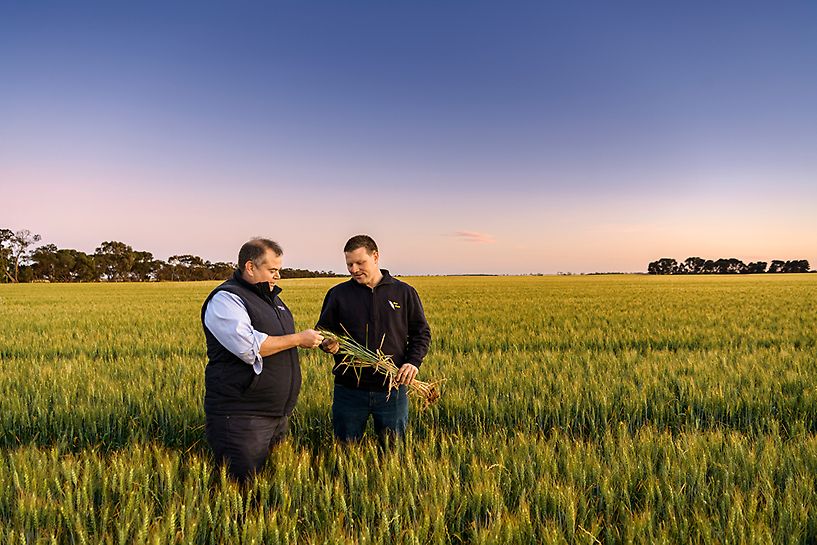 Our consumers
We market to food manufacturers, animal feed manufacturers, consumer product processors, local importers and distributors and governments around the world. Our robust network of producers and assets give us the ability to supply from alternative origins so that we can always meet their needs.

Our assets
Our storage, logistics and processing facilities underpin our business.
As well as storage and transport assets we own processing mills, oilseed crushing and biodiesel processing plants and sugarcane milling facilities.
They are located in the key export and import regions and allow us to oversee the quality of every aspect of the commodity's journey - from the producer's gate to the consumer.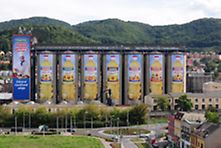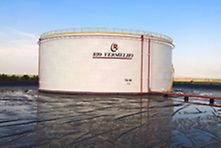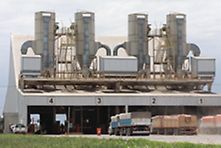 Sustainable and traceable
We are a responsible business with long-standing relationships with producers and strong quality management processes at every stage of the supply chain. Our consumers, our people and our communities can be confident our activities are sustainable and safe.