We have substantial networks of sugar manufacturers in the top sugar-producing regions of Brazil, India, Thailand and Central America. We export in excess of one million metric tonnes of sugar to consumers across Asia, EMEA and North America and operate approximately 250,000 metric tonnes of bulk raw sugar warehousing across Brazil.
Brazil is home to our two sugar and ethanol processing plants, Rio Vermelho and Nova Unialco. Between them they farm over 79,000 hectares of sugarcane, and are leading suppliers of bulk raw sugar, along with hydrous and anhydrous ethanol.
Sugar assets
Rio Vermelho
We bought Rio Vermelho, in Junqueirópolis, Brazil, in November 2010, as a 1 million metric tonne distillery. We have developed it into a fully integrated sugar, ethanol and electricity production facility with 4 million metric tonnes of cane crushing capacity.
Nova Unialco
Located in Guararapes, Brazil, we bought Nova Unialco in February 2017. It has a crushing capacity of 2.5 million metric tonnes per annum.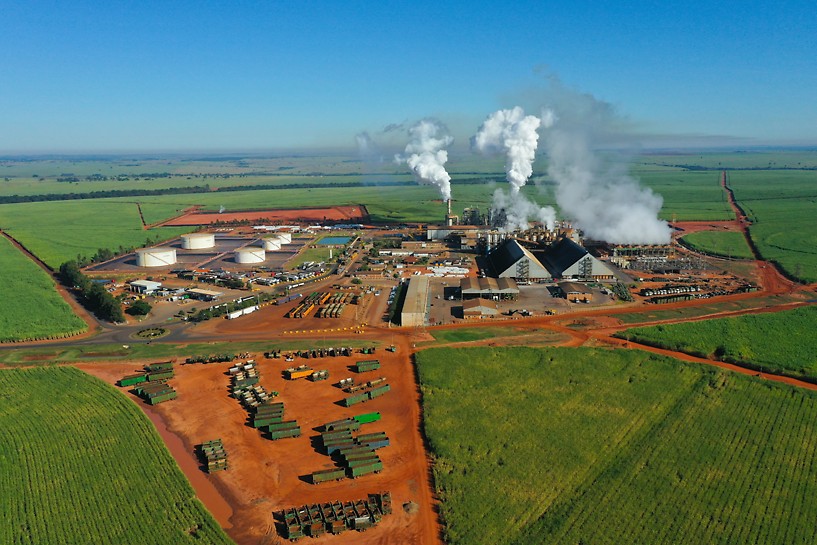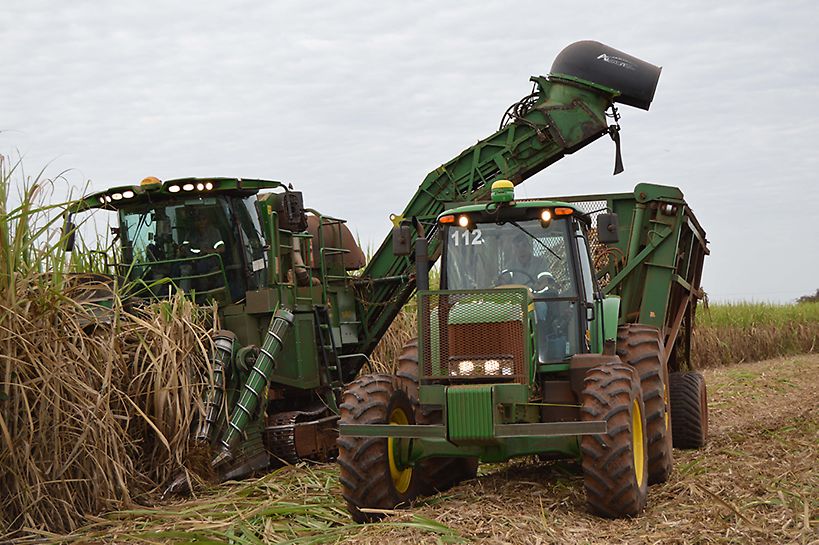 Our memberships